All together a travel product of the highest quality.
WE LOVE TRAVELLING. It's our passion and our life, so we genuinely care about how you travel too. Our mantra is to give our clients that 'little bit extra' – extras that you will never find online or at a homogenous, chain-store travel business peopled by 18-year-olds who think luxury is a week at Kuta Beach.
WE HAVE THE RIGHT CONTACTS. With our membership of Virtuoso, Cruiseco and Magellan we have access to exclusive product, inclusions and upgrades that you cannot get when booking online. Each year at least one of the team travel to ILTM (International Luxury Travel Mart) in Singapore to meet with all the luxury operators from around the world. Members of the team also attend Virtuoso Travel Week in Las Vegas annually, which is the biggest event in the world for luxury suppliers and advisors to meet, to ensure they are up to date with the latest in luxury.
WE'LL FIND YOU THE BEST VALUE AND MOST STYLISH villas tucked away in Italy or Greece, and ensure your luxurious Kimberley cruise is the cruise of a lifetime.
BECAUSE EVERYTHING WE DO IS TAILORED TO THE INDIVIDUAL you can come to us with an idea or a budget as big or small as you like. We are just as happy to personalise a luxury tour of Europe for three generations as we are a romantic week for two driving around Tasmania.
GREGOR & LEWIS IS FAMILY-OWNED AND OPERATED so we like to treat every client as one of the family, too.
WE LOVE EVERY FORM OF TRAVEL – by ship, plane, foot or rail but we have become one of Australia's specialists in the art of cruising. We know everything about almost every ship from the Med to the Caribbean or from the Kimberley coastline of Australia to Antarctica or from Alaska to the Greek Islands.
WE HAVE LONG STANDING RELATIONSHIPS with many of the luxury cruise suppliers. Melinda sits on the Travel Agent Advisory boards in Australia for TAUCK & Silversea and is a member of Abercrombie & Kent's Connoisseur Club. Melinda is also the AUSTPAC Cruise Committee member for Virtuoso and sits on the Virtuoso Regional Advisory Board.
WE'LL HELP with tickets to the best Broadway shows, find you the restaurant only the locals know about or organise a private tour of the Louvre.
GREGOR & LEWIS ALSO OFFERS ROUND-THE-CLOCK-SERVICE in Australia and with international affiliates – if you're awake, we're awake. Stuck off the coast of South America when COVID-19 hits? We will get you home! or enjoying a Safari in Africa when the Australian Government advises the border is closing we will contact you and get you on the first flight back to Australia. We are here to take care of you, so we do the worrying, not you!' We'll get you sorted – just give us a call, drop us an email or send us an SMS.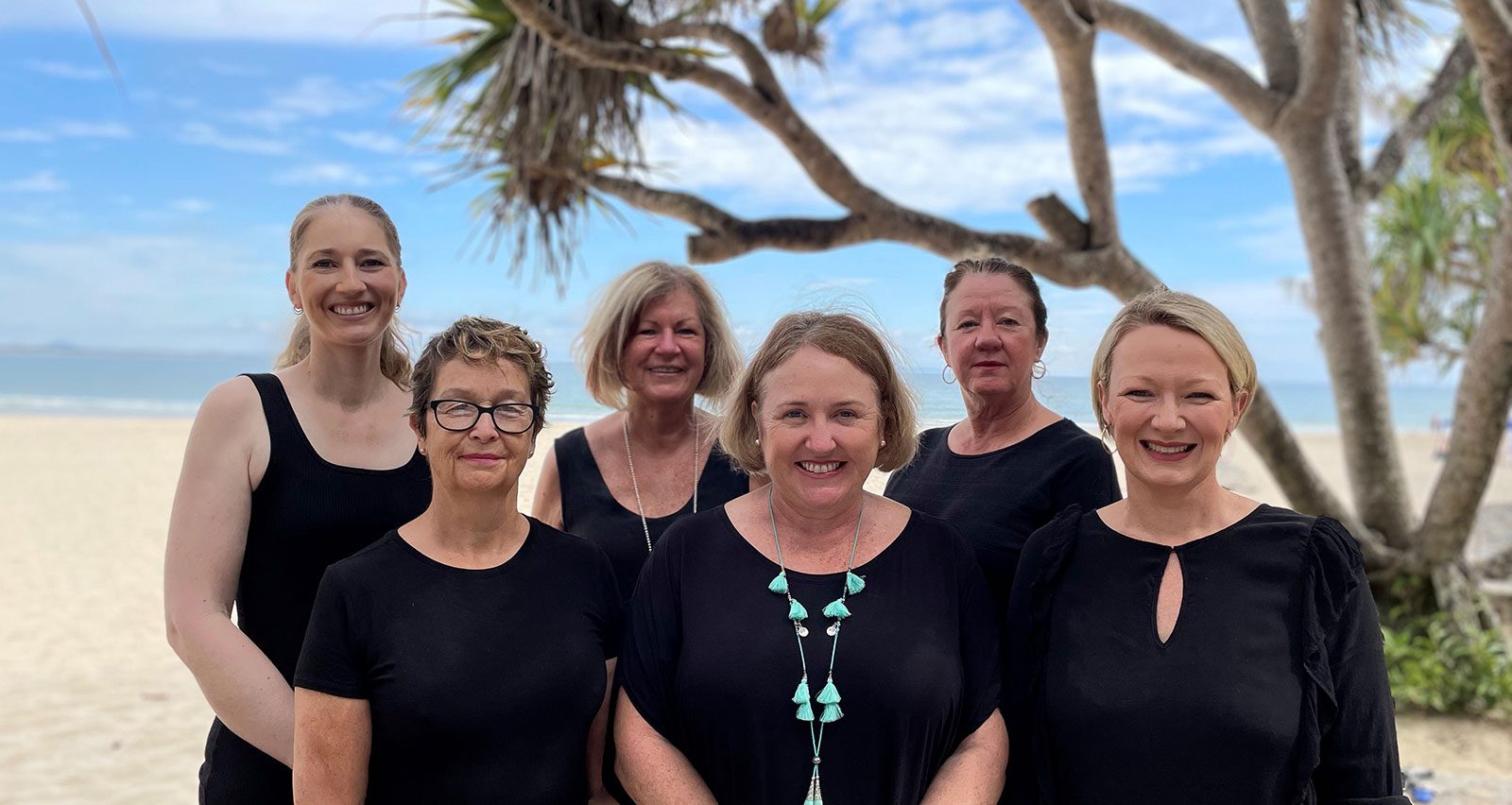 Our promise
No request is too big or too small for our team. If it matters to you, it matters to us. Let us make your escape perfect.