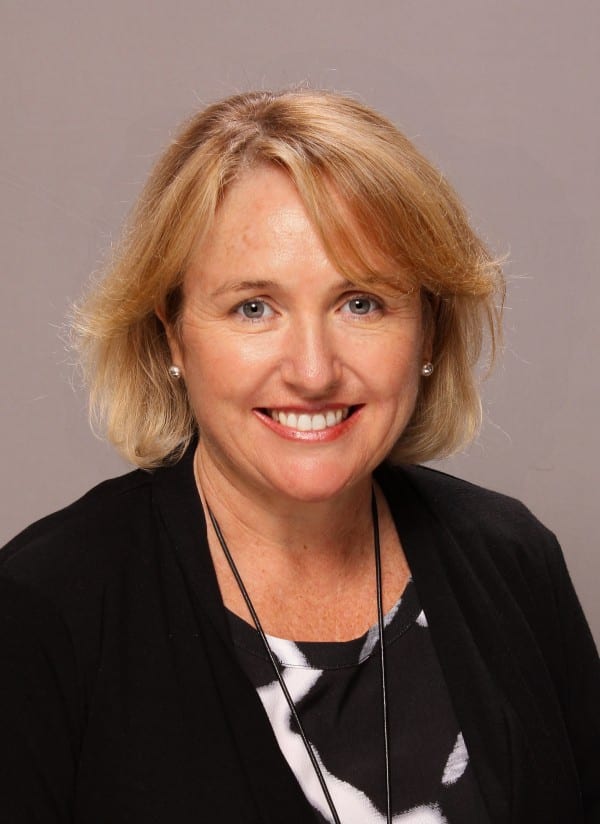 Melinda Gregor – Managing Director
With more than 35 years in the travel industry, Melinda has worked in almost every area imaginable. Starting her journey with Qantas Holidays where she travelled the world extensively as an eagle-eyed 20-something. Melinda then relocated to Egypt to escort tour groups for three years through the most exotic parts of the Middle East, including Jordan, Israel, Egypt and Turkey.
On returning to Australia, she became Operations Manager with the world's leader in luxury, bespoke travel, Abercrombie & Kent. During her five years at A&K Melinda huddled with gorillas in Uganda, discovered palaces in India, trekked to Machu Picchu, cruised to Antarctica and explored the luxury lodges and game parks of Africa.
Melinda then had two seasons at the exclusive El Questro in the Kimberley in Western Australia, one of the most beautiful parts of the world before deciding to settle on the Sunshine Coast in 2004.
Melinda with brother Stuart, launched Gregor & Lewis Bespoke Travel in 2008.
Melinda has travelled extensively to over 80 countries in the world, including many exotic and exclusive places like Laucala Island in Fiji, which she says is the most amazing resort she has ever been to. Melinda travels to Europe most years and has been to all the major cities in the world and has a real passion for Africa and South America.
Over the last 15 years Melinda has also become an avid cruiser particularly on small ships (under 1200 people) and is the highest ranked Master Cruise Consultant on the Sunshine Coast as recognized by the International Cruise Council of Australia. She has also recently been nominated as Cruise Consultant of the year. Melinda has cruised with all the luxury cruise lines including Silversea, Seabourn, Crystal, Regent Seven Seas, Europa II, Oceania, Viking, Ponant, Seadream, and Celebrity. Melinda has also cruised along the Mekong Delta in Asia, enjoyed many European river cruises with TAUCK and has cruised the Kimberley Coast of Australia. The Galapagos Islands were a highlight and she has recently returned back from a wonderful trip to Antarctica.
It is always great to add a cruise to your travel adventure. So, if you are an avid cruiser or are hesitant to try your first cruise, give Melinda a call and she can help to persuade you to give it a go, you certainly won't regret it.
Melinda attends Virtuoso Travel Week annually and has attended ILTM(international Luxury Travel Mart) on many occasions.
So if you are looking for that special place to go to just give Melinda a call or email on melindagregor@gregorlewis.com.au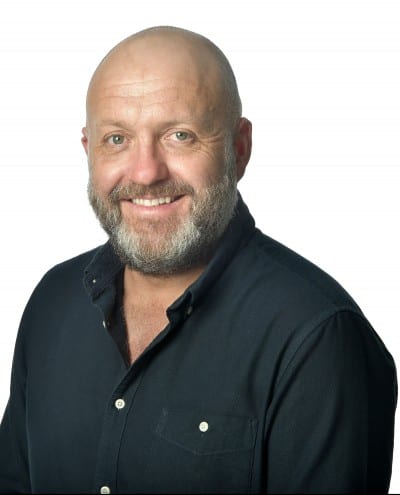 Stuart Gregor – Director
Stuart is a Director and co-owner of Gregor & Lewis. Stuart is kept busy as co-founder of Four Pillars Gin, Australia's No.1 craft spirits business, whose gins are now available in more than 30 markets around the world. Before creating Four Pillars in 2013, Stu was a drinks industry veteran having owned and run leading marketing firm Liquid Ideas for almost 20 years, written several wine guides, judged wine shows and advised many of the world's best known drinks, food and travel brands. He has been President of the Australian Distillers Association since 2014 and has worked closely with a couple of Australia's most innovative and disruptive not-for-profit start-ups – RUOK? Day and OzHarvest.
Stuart travels extensively with Four Pillars and also enjoys many family trips with his wife Sally and two children Audrey and George, to all corners of the globe. Recent trips have included skiing in Nozawa Japan, learning to surf in Costa Rica, New Year celebrations in New York and birthday celebrations on a small ship Seadream in the Mediterranean with 24 of his closest friends!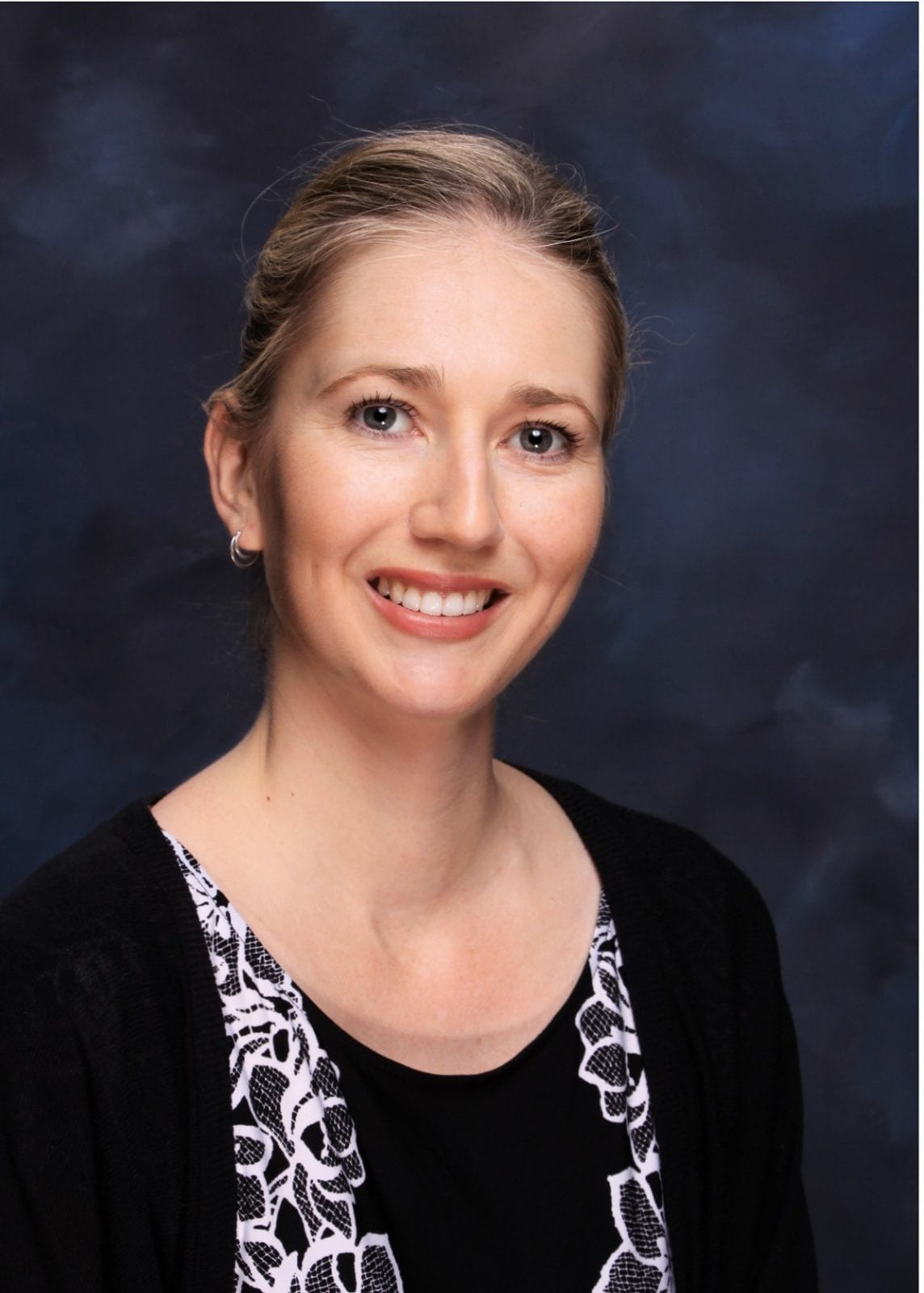 Kristen Cahill – Travel Advisor
Since joining the Gregor & Lewis team in 2007, Kristen's passion for travel has expanded, having travelled to over 35 countries throughout South America, USA, Canada, Europe, Africa, Asia including India & the Maldives, the Middle East and the South Pacific. Kristen is keenly passing her love for travel onto all those around her.
Kristen recently toured Costa Rica meeting her spirit animal the sloth named Stevie, she also explored beautiful rainforests, waterfalls, hiking and nature, certainly a unique experience.
Kristen is a CLIA Master Cruise Consultant, recently cruising on the new Scenic Eclipse in the Caribbean and Silverseas' Silver Muse where she celebrated New Year's Eve along the Australian Coastline. Kristen has also cruised with Seabourn and Lindblad and really enjoyed her TAUCK river cruise from Amsterdam to Budapest.
Kristen has toured with Tauck to Spain and Portugal as well as the Canyonlands of Colorado, Utah & Arizona and with APT to the Canadian Rockies experiencing the famous Rocky Mountaineer train and the iconic Fairmont properties of Lake Louise, Jasper and Banff.
Kristen has joined Melinda to attend Virtuoso Travel Week in Las Vegas, meeting with luxury travel suppliers from all around the world. Kristen has also attended ILTM(International Luxury Travel Mart) in Singapore.
A thorough and passionate researcher Kristen has an implicit eye for detail. So, if you have a mission impossible or a dream holiday that requires a hands-on investigator with pin-point accuracy, Kristen is your girl.
Please call or email kristencahill@gregorlewis.com.au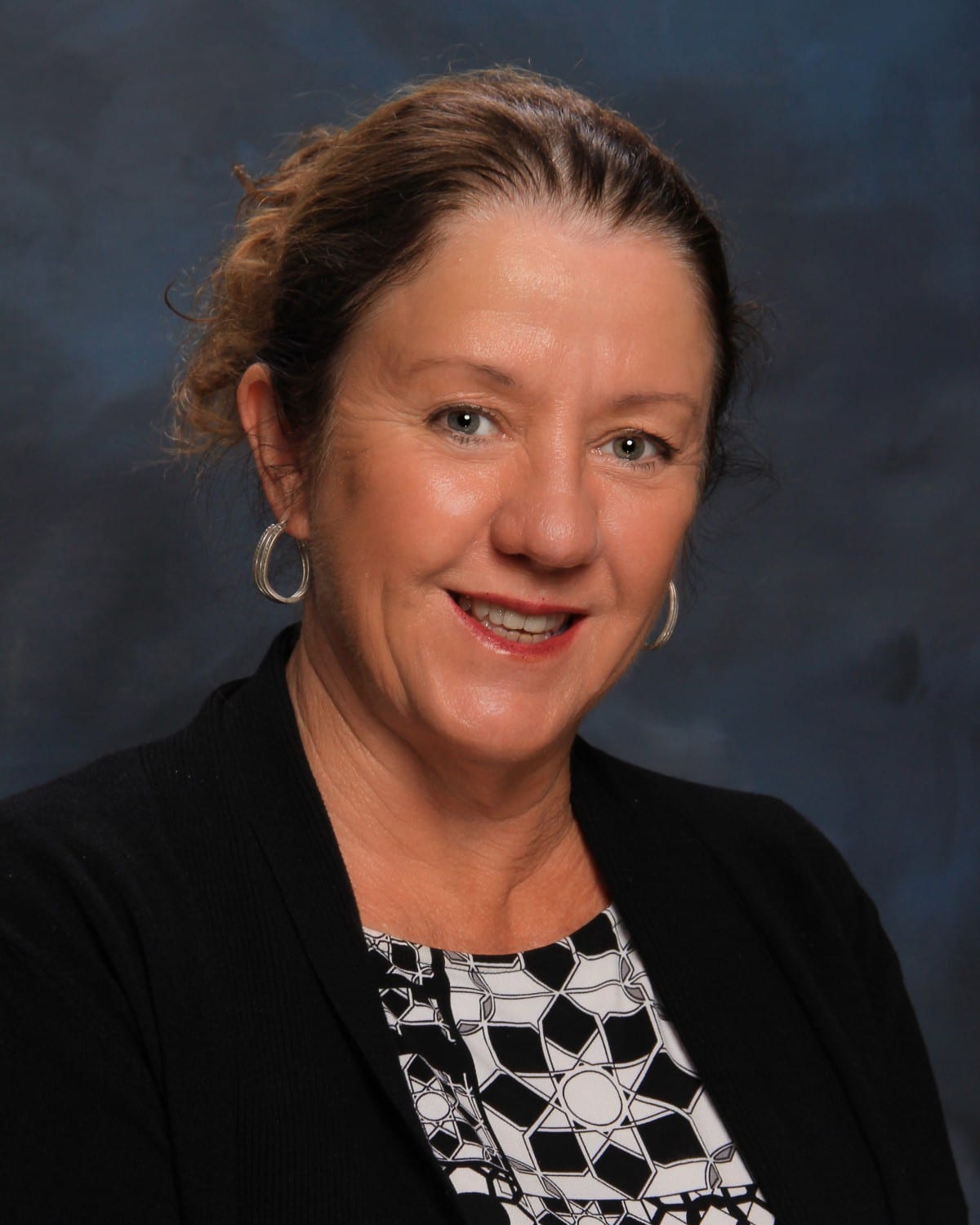 Wendy Hopping – Travel Advisor
Wendy has been with Gregor & Lewis for over 10 years and began her career in the travel industry in the UK in the 1980's and since then has worked as a travel consultant, office manager and travel and tourism teacher. She loves planes – not just travelling on them – but all aspects of aviation – so Wendy's your girl when it comes to finding the best solutions, regardless of how complex or straight forward your journey may be.
Wendy loves the cruise holiday concept due to it being convenient, easy and fun and has experienced some of the world's most luxurious cruise lines including Silversea, Seabourn, Crystal, Azamara, Ponant and Regent Seven Seas. Wendy is a qualified Virtuoso host and has enjoyed hosting clients from all over the world on Seabourn cruises in the Mediterranean and New Zealand.
Wendy has experienced the relaxation of European River Cruising with APT along the Rhine and Danube Rivers and Tauck in the South of France. She has also enjoyed multiple holidays in Dubai and Abu Dhabi visiting family, and has visited Oman which she rates as one of the most exotic and rugged countries she has been to. She has travelled to Japan and Malta, cycled in Laos and Cambodia and visited Sri Lanka twice, another favourite of hers.
Wendy has been to some of the world's most amazing overwater bungalows on an exclusive trip to the islands of Tahiti and has stayed in some of Fiji's best resorts.
Wendy has joined Melinda to attend Virtuoso Travel Week in Las Vegas, meeting with luxury travel suppliers from all around the world. Wendy has also attended ILTM(International Luxury Travel Mart) in Singapore.
Wendy enjoys meeting new people and matching the right product to the client's needs to give you the best experience. She has visited over 55 countries, so for your next holiday give Wendy a call or email wendyhopping@gregorlewis.com.au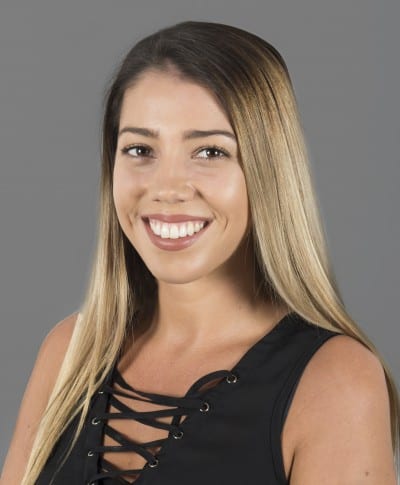 Sianna Gesch – Travel Advisor
Sianna joined the travel industry and Gregor & Lewis early in 2017. Her passion for travel began at a young age with family trips to Europe including Christmas skiing in the French Alps. She has travelled extensively to the United States and loves following festivities such as Coachella Music & Arts Festival, New Years in Hawaii and Governors Ball Music Festival in New York. A few of her favourite trips have been the East Coast of Mexico, small ship cruising to the many beautiful islands of Croatia, trekking through the northern highlands of Sapa in Vietnam and her latest travels to Northern Spain enjoying the regions incredible food and wine. Sianna enjoys piecing together in-depth itineraries and specialises in multi- generation trips and groups travelling the world experiencing a passion of their own such as golf.
Sianna is a CLIA Master Cruise Consultant, she has sailed on several ships including the new and very stylish Viking Orion and the luxurious Crystal Symphony. One of her favourite ports visited was the colourful city of Cartagena in Columbia.
Sianna has attended ILTM (International luxury Travel Mart) in Singapore ensuring her knowledge is up to date with all that is happening in the Luxury Market.
Please call Sianna or email siannagesch@gregorlewis.com.au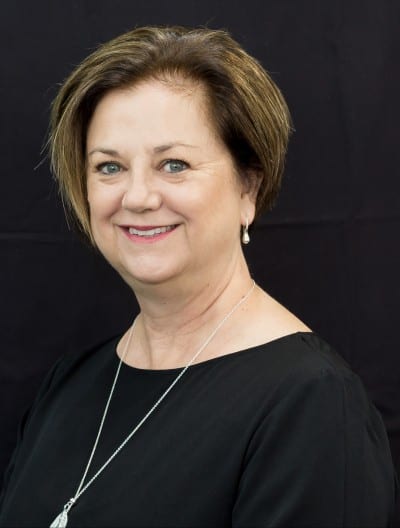 Joanne Rowland – Accounts & Administration
Jo has been with Gregor & Lewis for over 10 years and her enthusiasm for the travel industry has lasted well over 30 years, having worked in both consultancy and operational roles at both large and small agencies. Jo looks after our accounts and all the day to day running of the business and with her travel industry experience assists consultants when required.
Jo has certainly caught the cruising bug and has cruised with Seabourn, Crystal, Silversea, Lindblad, Azamara, Oceania and Royal Caribbean. She has visited Alaska, South America, New Zealand, Greece, Italy, Thailand, Fiji and Vietnam in recent years and has just returned from a once in a lifetime trip to Antarctica with Silversea.
To contact Jo jorowland@gregorlewis.com.au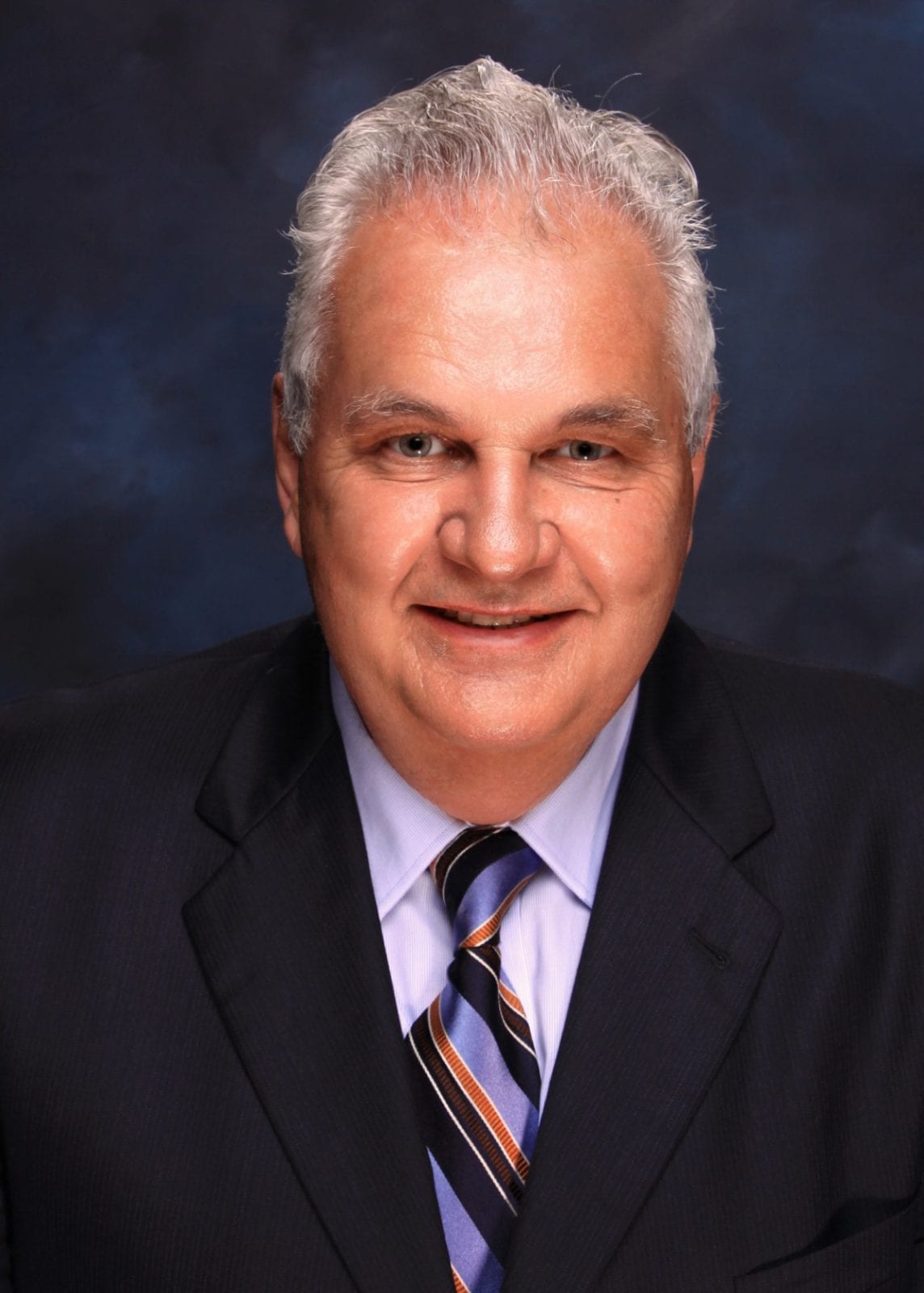 Roger Koller – Travel Advisor
Roger joined our team in mid-2012 bringing with him a wealth of experience & knowledge with over 25 years in the travel Industry. He has extensive airline experience having worked for Qantas for over 13 years. Since joining Gregor & Lewis he has experienced the wonders of South America, the grandeur of the Canadian Rockies on a Tauck Tour and the luxury of several Azamara cruises. He recently experienced Crystal River Cruising and travelling to London and the USA. He has also travelled extensively throughout Asia, Europe and North America plus more exotic destinations such as Kenya, Jordan and Egypt, he's even travelled inside the Arctic Circle. Roger has obtained his CLIA Cruise Master and has inspected numerous ships including Seabourn, Silversea, Regent Seven Seas, Oceania and Crystal Cruises.
Roger has done extensive trekking in New Zealand, Nepal, Morocco, and Canada and even walked the Inca Trail. More recently he has taken his family to Disneyland and Europe and cruised along the Mexican Riviera with Princess Cruises and along the Australian coastline on the new Silver Muse.
Roger works as an affiliate of Gregor & Lewis Bespoke Travel – roger@gregorlewis.com.au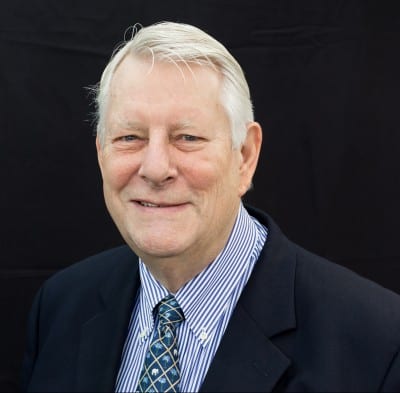 Mel Haycock – Travel Advisor
With more than 30 years travel experience in the travel industry including owning his own Award Winning Travel Agencies, Mel has a wealth of knowledge to share.
Mel's Business and Travel experience has been primarily in the 'high end' Luxury Travel and Cruise areas and over the years has gained an enormous amount of valuable contacts with Hotels, Cruise Companies and Concierge Operators around the World.
Mel has personally cruised on Seabourn Cruises, Silversea (Ocean & Expedition cruises), Regent Seven Seas cruises, SeaDream Yacht Club, Ponant Yacht Cruises & Expeditions, Orion National Geographic cruises, Azamara Club cruises, Oceania cruises and American Steamboat Company, as well as Abercrombie & Kent, Heritage Mekong cruises, Tauck and Uniworld River Cruises.
Mel is based primarily in Brisbane but spends considerable time in Noosa and works as an Affiliate through Gregor & Lewis Bespoke Travel. To contact Mel melhaycock@gregorlewis.com.au
Our promise
No request is too big or too small for our team. If it matters to you, it matters to us. Let us make your escape perfect.